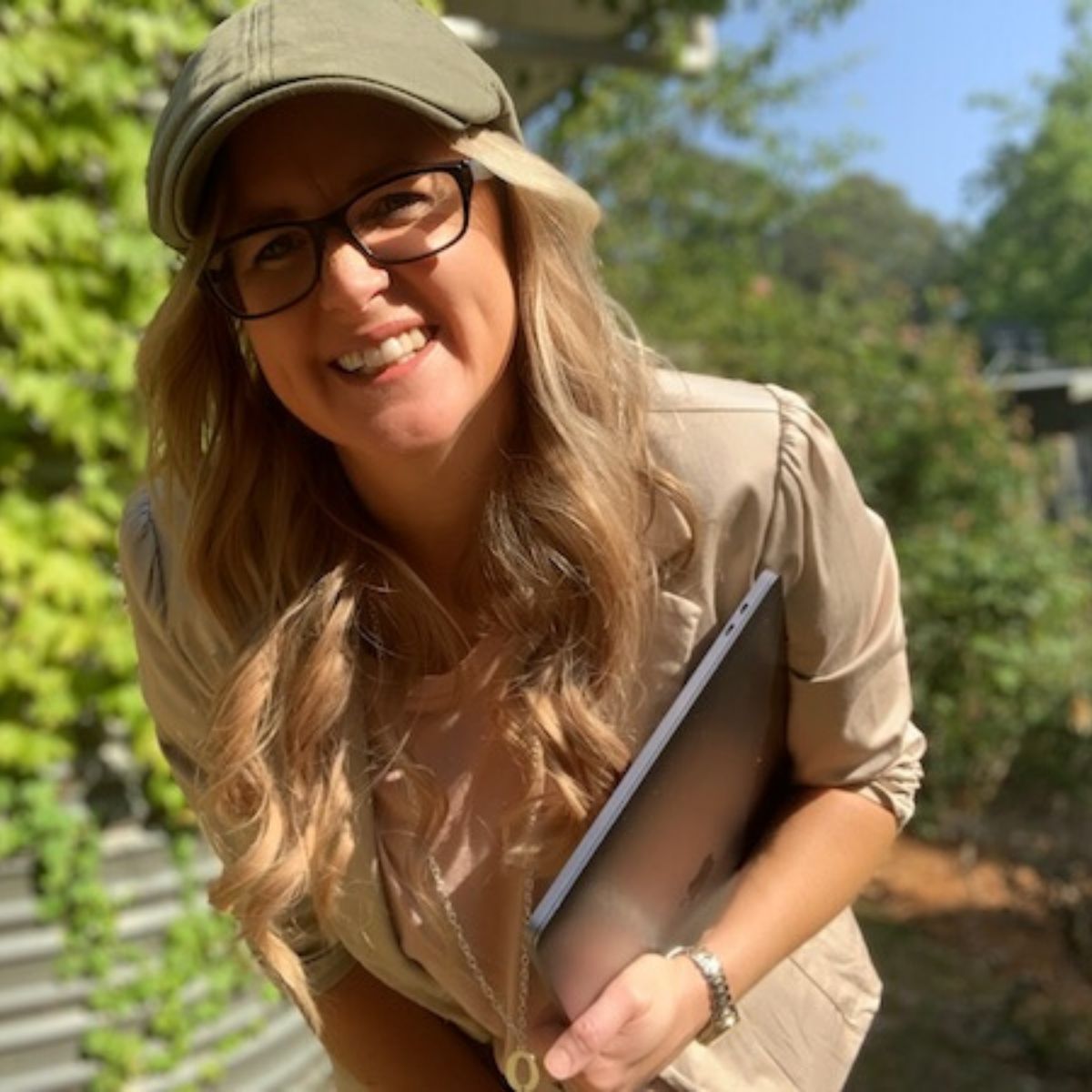 Delyse (and her laptop of course)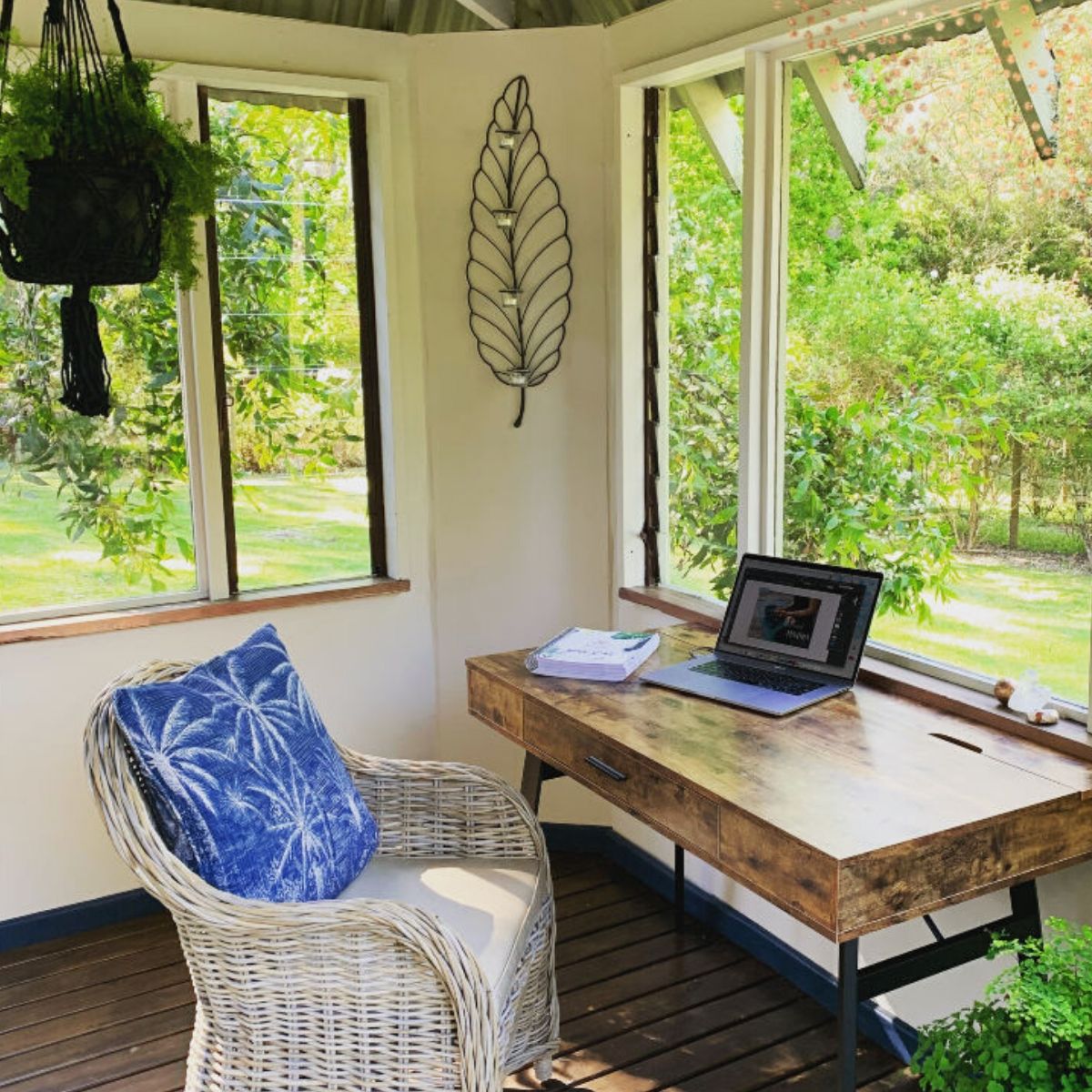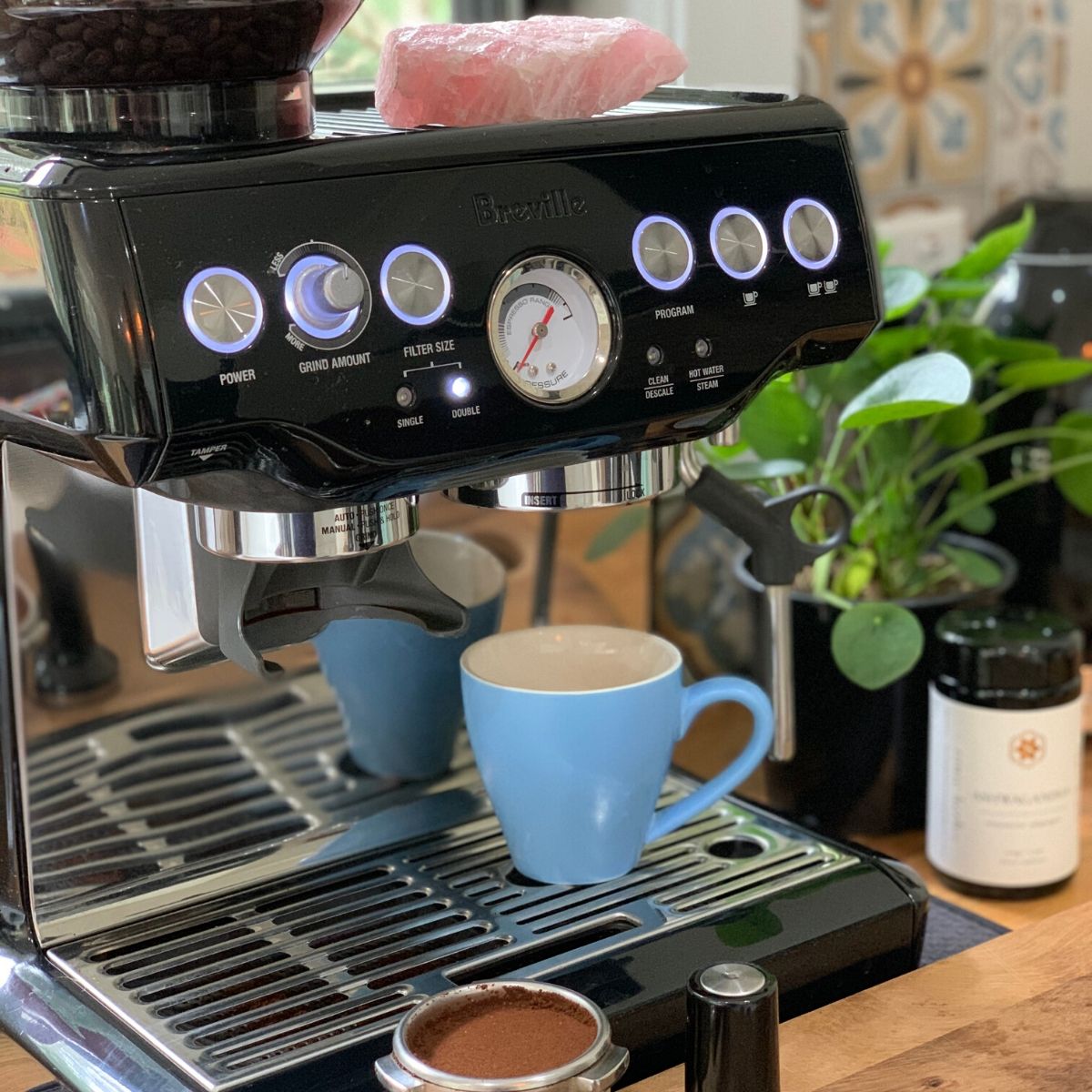 Pleasure to meet you, and thanks for stopping by!
I created this business, Paper Sage, to help people live a life that is more delightful, more playful and more inline with their authentic truth.
Although there may be a few 'fluffy' words in that paragraph, believe me, I am all about the practical application of what some might call 'woo-woo' topics!
I am the previous editor of Living Life Well, an online magazine promoting wellbeing & authentic happiness, which I curated and developed whilst running my health and wellbeing centre on the NSW South Coast.
My official creditentials include a practitioner of life coaching and NLP, various business, marketing and design credentials (although these bits of paper have been lost under piles of books that I loved a whole lot more).
I am a lover of travel, hiking (seriously I love climbing mountains… steep ones), I am a facilitator, a trainer and have a passion for delightful living, beautiful design and I also have a crazy obsession with collecting pretty magazines.
My interest and passion for spiritual growth and alternative therapies began at a very young age (my Mum would find me raiding her bookcase all the time, and much to her annoyance – her bedside table where all the really good books were), and these led me to find a deeper understanding about how I can contribute to others on a similar path. I grew up surrounded by the wise words of Shakti Gawain, Wayne Dyer, Carlos Casteneda, Robert Johnson, Sanaya Roman… and so many more.
I live on the gorgeous South Coast in a little towncalled Berry, high on a hill surrounded by 10 acres of beautiful bushland with her husband, her 2 sons, dog, cat, 10 chickens, 3 ducks, guinea fowl, 1 peacock and the odd wombat and kangaroo.
You'll generally find me designing, writing or planning my next project in my little office studio… generally with coffee in hand!